Software Development & Services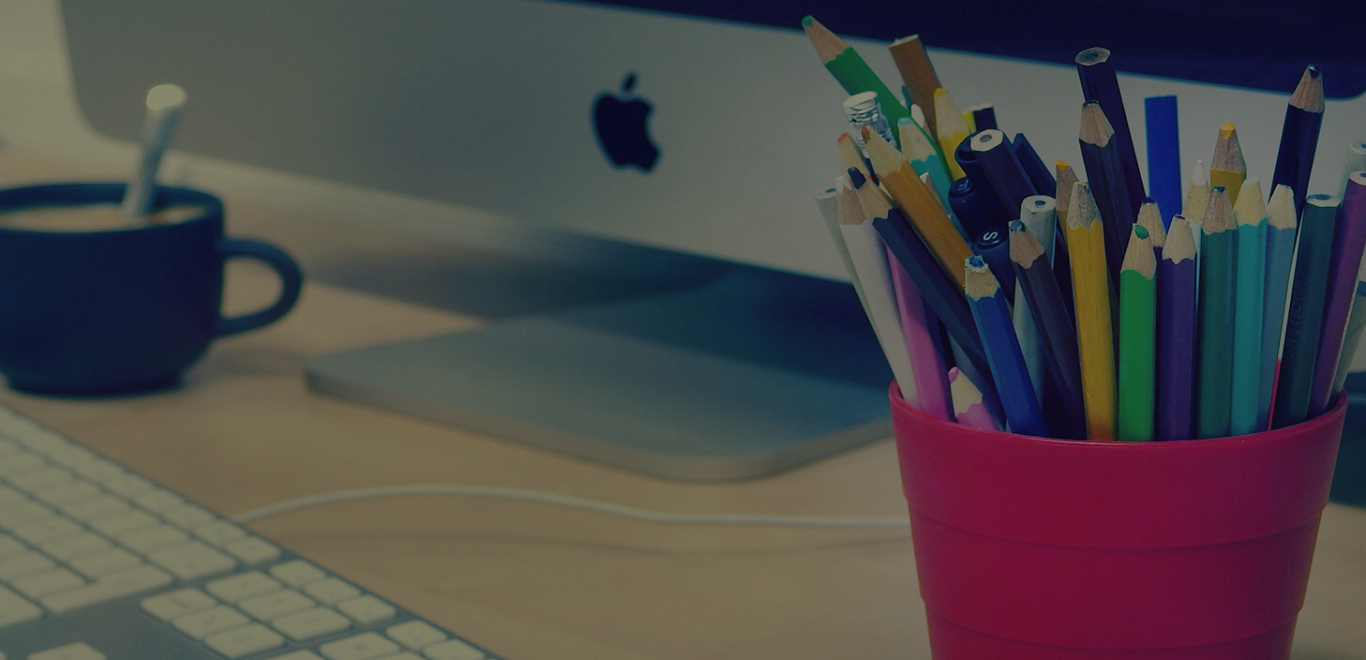 Design Your Ecommerce Site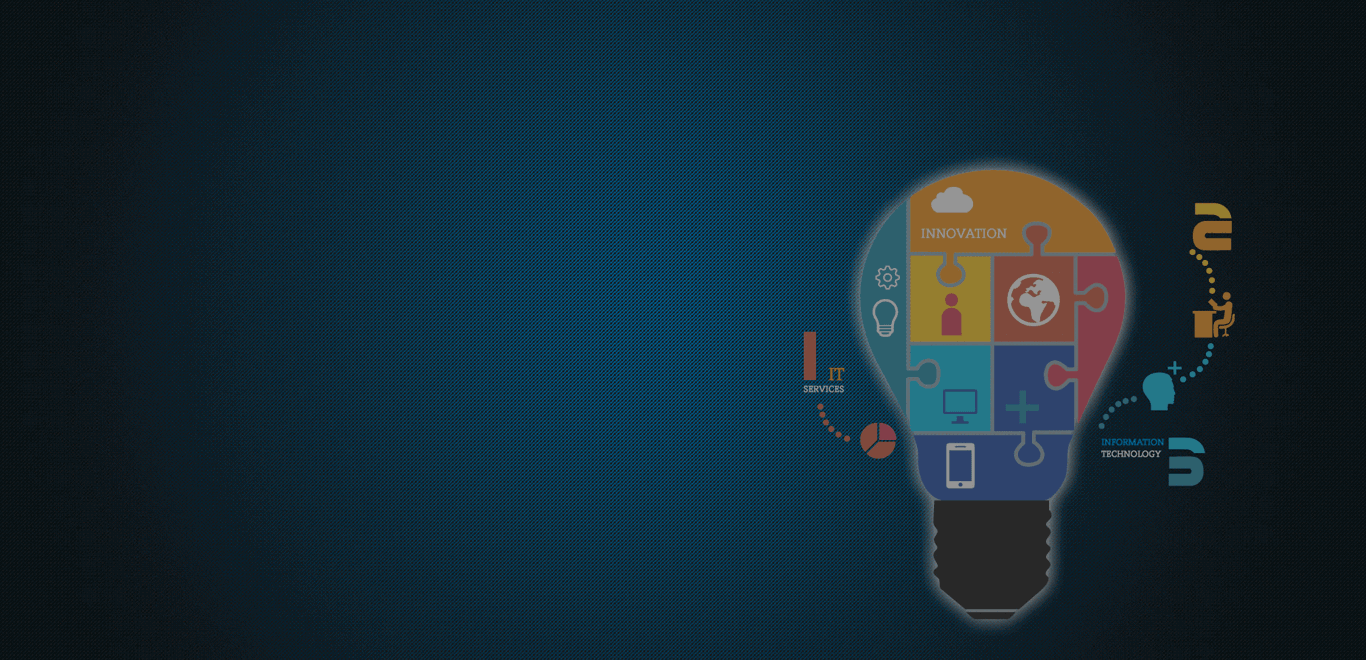 Improve Your Skills Professionally
Mobile Apps & Many More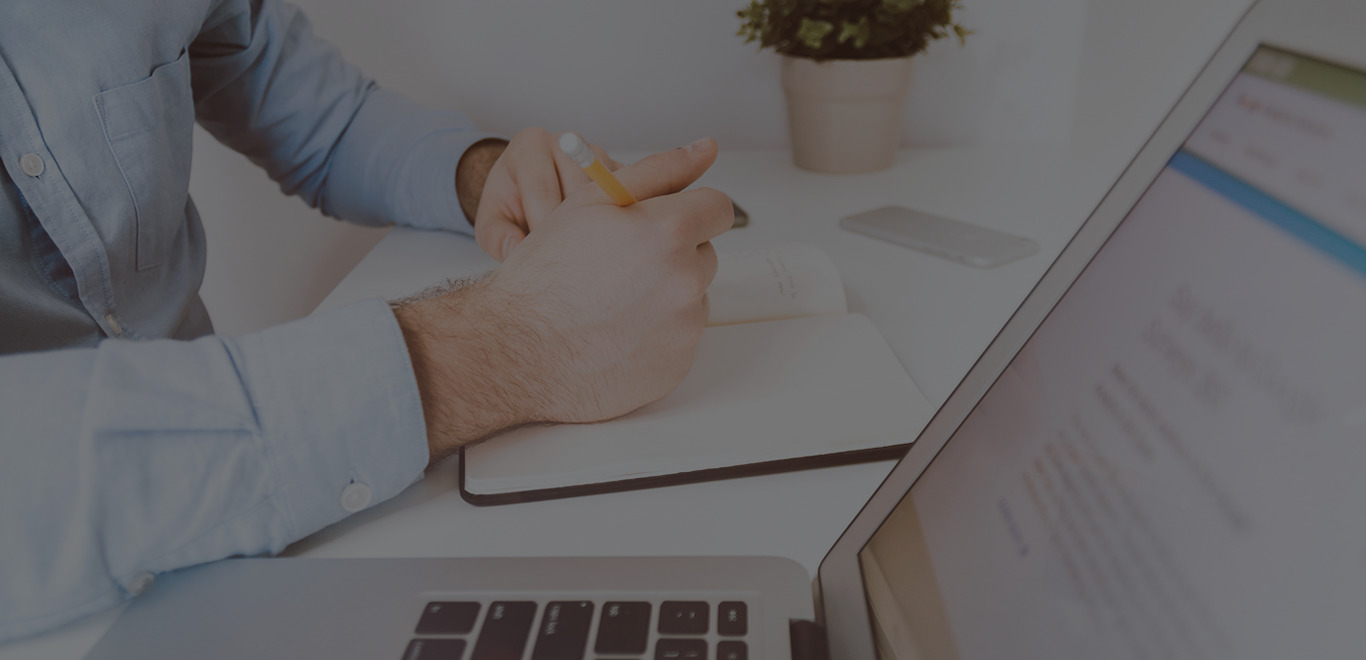 Verify Candidates' Information
MKD Consultancy Services (MCS) - An Overview
MCS, IT & ITES Company started on 2016 with Web Application development and expanding with its comprehensive & complex products conceptualization & implementation, user documentation, operations & maintenance support, it explored & has achieved quite a few unique distinctions of being first to many unexplored business opportunities. We have deep expertise in design and implementation of secure, enterprise-wide systems, cutting edge mobile & web application development and integration. MCS has competitive pricing as well as more agility and flexibility with regards to utilizing the latest technology offered. We have seasoned technology professionals and product engineers at hand to make sure you get the best value for your budget. At MCS, we believe in pioneering smart IT solutions to simplify existing business processes for our client's business which not only retain their procedures but also give them a new dimension. Partnership with clients, ensure that we leverage proven technology and industry solutions to deliver complete system integration and delivery capabilities based on specific customer needs. Our collaborative approach for project delivery, combine our mutual strengths for enriched IT experience to our clients.
Delivery Model
MCS believe in quality & on time solution delivery. We follow the best of best of all models to invent a unique approach to job getting done, which no other definition can provide. Our solutions get delivered to the client on time, with quality and within scope with latest technologies; all this without compromising on the standard processes of development. It promises top-quality development, onsite delivery and faster project cycles - at a refreshingly affordable rate. This delivery model helps us to achieve a perfect balance of quality, cost savings and localization by shipping components of an IT project to various parts of the world for execution.
Project Implementation Methodology
MCS have very clearly defined SDLC methods, such as Iterative, Agile & Waterfall processes for Project Life Cycle Management based on short, medium & long term projects & partner requirements. We have very clearly defined phases for each processes of SDLC model, such as;
• Project Concept : Ideation, Identify business requirement, Discuss the requirement with SMEs of client if required, brain storming & finalize the business requirement that address the client needs.

• Project Initiation : Stakeholders identification & project kick-off meeting with all stake holder of the project followed by development of the key project parameters – Infrastructure, Cost, Scope, Schedule, and Quality.

• Project Planning builds on the work done in Project Initiation, refining and augmenting Quality process and Project Plan deliverables.

• Project Execution and Monitoring is where most of the resources are applied on the project including major stake holders of the project updated.

• Project Closure : the Project Team assesses the outcome of the project, as well as its performance. Key notes, lesson learned in logged.
Get numerous IT solution through our experts.
Get funded your startup company via our 400+ investors network.